February 2022 Charity Spotlight: Paws and Stripes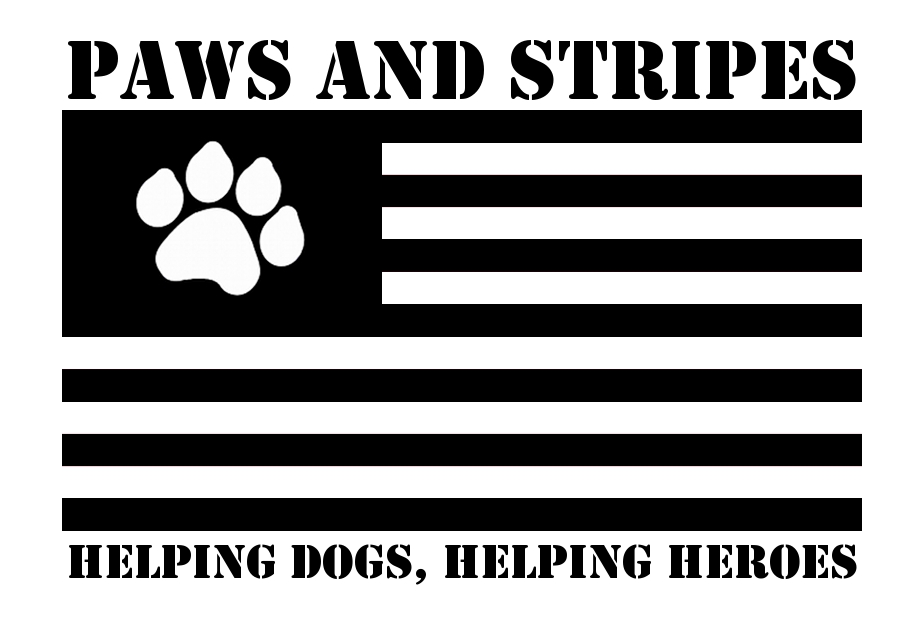 Helping dogs, helping heroes.
The mission of Paws and Stripes is to provide animal assisted therapy to military veterans with PTSD, MST, and TBI using rescue dogs; saving lives, two at a time. Their vision is to see veterans and their dogs living without isolation. 
Paws and Stripes was founded in Rio Rancho, NM in 2010. Lindsey Kay was motivated by her passion for dogs and the love of her country and those who have sacrificed so much to protect it. A family member of Lindsey's suffering from post-traumatic stress disorder and a traumatic brain injury researched multiple organizations but was unable to pay for service dogs due to the high cost.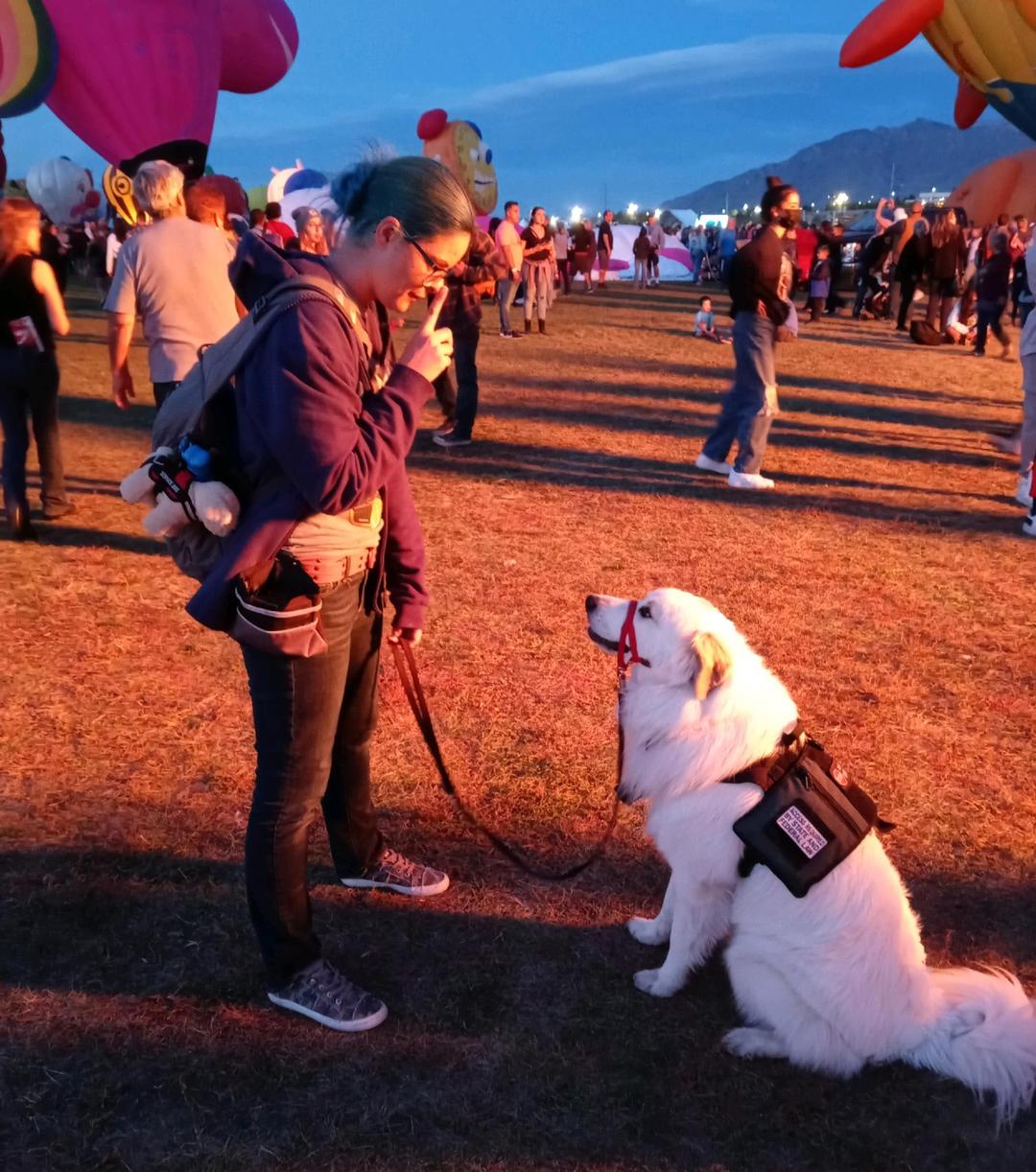 Lindsey decided to start an organization dedicated to providing service dogs at no cost to veterans in order to fill this critical unmet need for veterans. In 2010, Paws and Stripes graduated with their first team, Jim and Sarge. In 2012, Paws and Stripes first officially integrated a mental health component to our training programs. 
The Paws and Stripes team provides equal access to all qualified veteran applicants through a variety of services and support programs.
The Companion Animal Program is for individuals who are looking for a well-trained pet, as well as access to other resources.
The Service Dog Program is for individuals who need support regarding their disability on a day-to-day basis.
The Pawsitive life group is a veteran support group for survivors of suicide and suicide loss.
Since inception almost 10 years ago, Paws and Stripes has served veterans, rescued and rehabilitated shelter dogs as service dogs, and refined their mental health programming offering bond-based training to veterans for free. Their program has drawn veterans from New Mexico and around the country.
Unfortunately, the cost of service dogs for veterans is not typically covered by insurance companies. Privately, the cost of a dog and its training ranges from $10,000 to $60,000. Paws and Stripes provides these services for free, at no cost to the veteran to enroll.

Please join 4Knines in supporting the mission and vision of Paws and Stripes. There are SO many ways to help including making a financial contribution, celebrating the life of a beloved person or pet with a memorial gift, donating your time and skills, or shopping the Paws and Stripes online store.