February 2023 Charity Spotlight
Soul Dog Rescue
Saving Lives in the Four Corners Region
Since 2010, Soul Dog Rescue has worked to save animals from suffering and mistreatment due to the overpopulation and general lack of resources in the of the Four Corners tribal land regions of Colorado, Arizona, Utah and New Mexico.
With a proactive approach, Soul Dog Rescue's goal is to eliminate unwanted litters of puppies and kittens being born at staggering numbers. Soul Dog Rescue emphasizes the importance of spaying, neutering, and vaccinating. With a firm belief no animal should be denied access to basic veterinary care, Soul Dog Rescue's top priority is to provide free and donation-based services on the Ute Mountain, Navajo, and Hopi lands.
Traveling to rural, remote communities on Native American reservations, where spaying and neutering typically only happens if affordable (free) and convenient, Soul Dog Rescue works with volunteer veterinarians to provide spaying and neutering services at no cost to the public. As with all nonprofits, Soul Dog Rescue relies on donations to defray the costs associated with medications, supplies, and operating costs for clinics.
The mission of Soul Dog Rescue is to "perform collaborative, targeted work, primarily through spay/neuter, in underserved regions in order to create sustainable change and promote cultural shifts regarding the treatment of companion animals." Soul Dog Rescue is a small, grassroots organization comprised of a handful of people working their tails off to move mountains for these animals. Their efforts are making a huge difference in the regions served.
In 2018, Soul Dog Rescue purchased and opened the Soul Dog Rescue Adoption Center and Low-Cost Spay/Neuter Clinic in Fort Lupton, Colorado. The building required several thousand dollars of upgrades and improvements and is still a work in progress, but the center is fully functional and home to several hundred cats and dogs at a time. The clinic provides low-cost services to both the general public and other rescue organizations.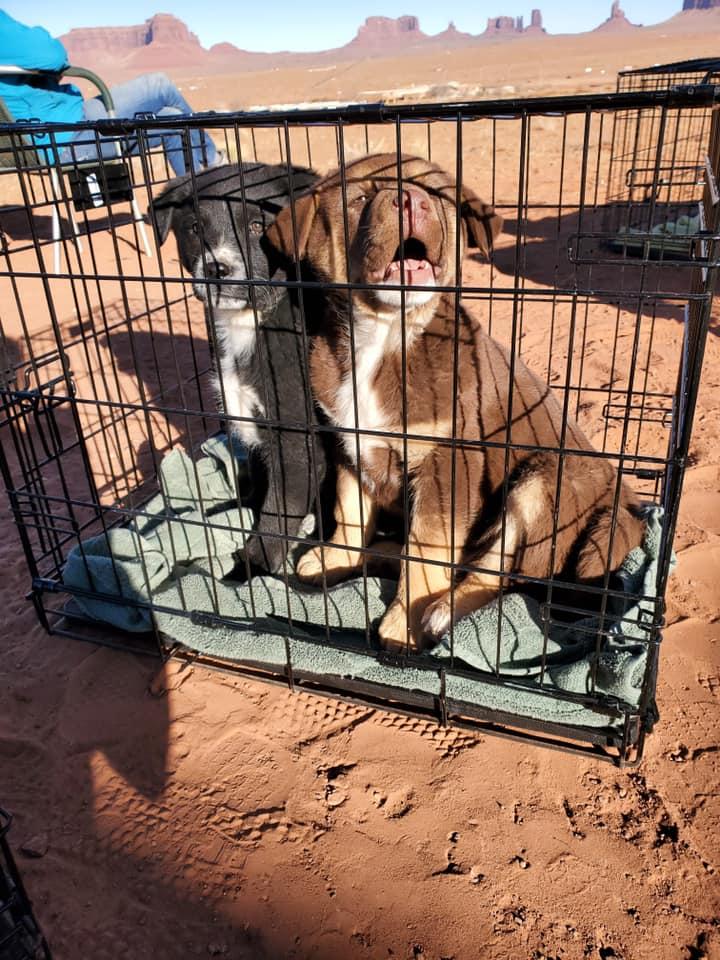 4Knines is passionate about supporting animal advocacy groups making a difference in the world. Along with our monthly spotlight articles, we also make monetary and product donations to nonprofits doing extraordinary work.
We invite you to join us in contributing to the mission of Soul Dog Rescue by doing one of the following:
Adopt: Welcome a new furry friend into your family. You are not only giving a pet a loving home, but you are giving them a second chance at a new life.
Volunteer: Volunteers support every area of their work. You will make a tremendous difference in the lives of the animals in our care. 




Foster: Open your heart and your home to a temporary addition. As an integral part of the organization, you will allow animals to flourish in a loving home.




Donate: The need is constant. Please consider donating to support the efforts of Soul Dog Rescue to help the animals. Gifts from supporters like you are their primary source of revenue.