Must-Have Dog Items for Off-Roading
Off-roading is incredibly fun. It involves exploring new places and seeing new sights. It's a great family activity, as well as a great activity for your dog, too. 4Knines offers dog seat covers, dog car barriers, dog cargo liners, and much more to make bringing your furry best friend along for the ride easier. Below, we'll go over some must-have dog items for off-roading. Shop our best dog car accessories online today!

Dog Car Seat Covers
Off-roading can be bumpy, indeed. You'll want to make sure your dog is protected by investing in the best dog car seat covers. 4Knines offers a wide variety of dog back seat, front seat, truck, and cargo covers for your dog. This will help cushion those bumps you roll over and keep your dog comfortable.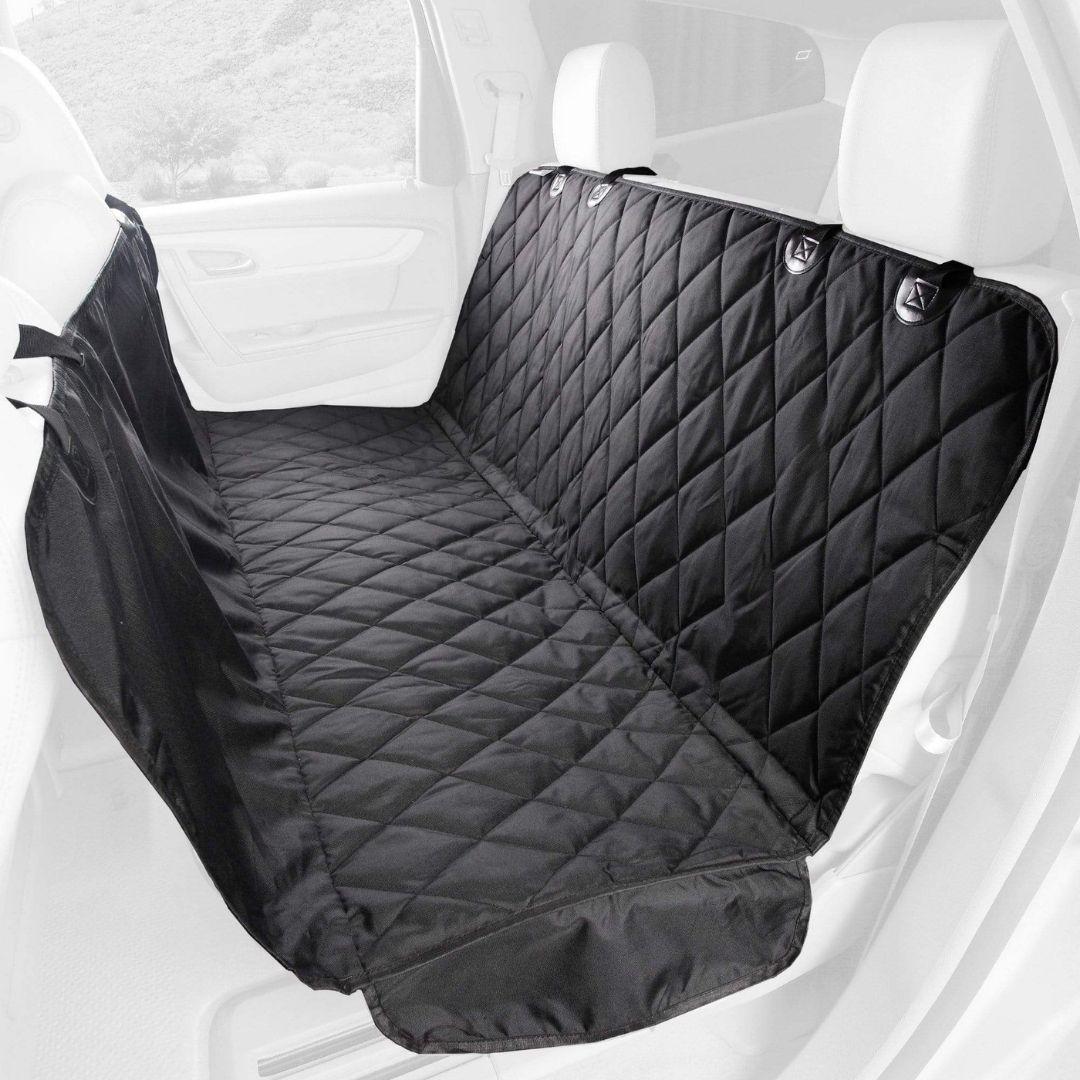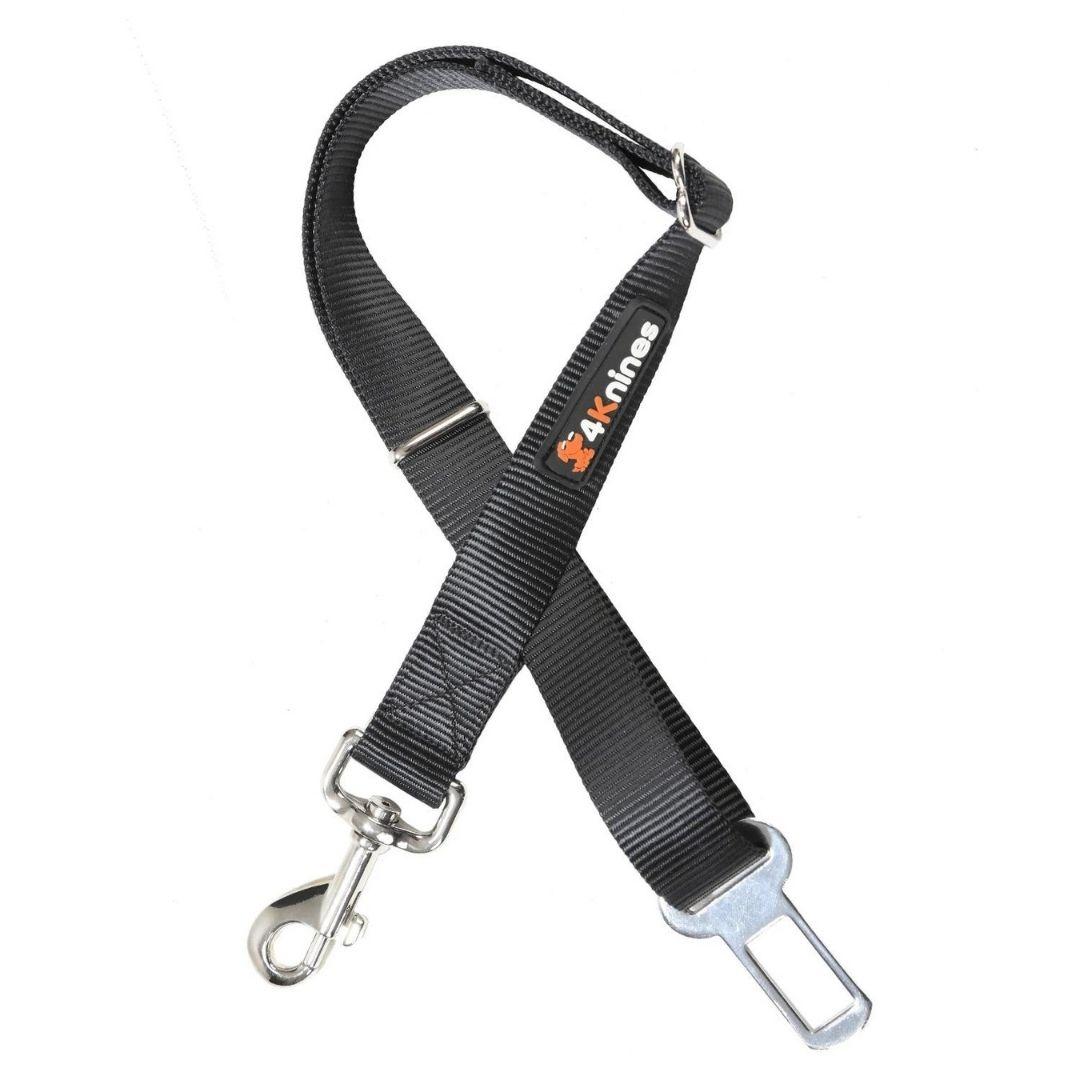 Dog Seat Belts
Another great item to have when off-roading with your dog is a dog seat belt. This helps to keep your pup in place as you move slowly along trails, and if there are any sudden, jarring movements, your dog will stay in place. Our best dog seat belt is easy to use and adjustable. Shop online today!

Dog Car Barrier
Having a dog car barrier is a good idea when you are rock crawling with your dog. This will help ensure that your dog stays where you want them during the ride instead of trying to help you drive. Our heavy-duty dog car barrier is built to last a lifetime and features a see-through window so you can see your dog and they can see you. Shop online today!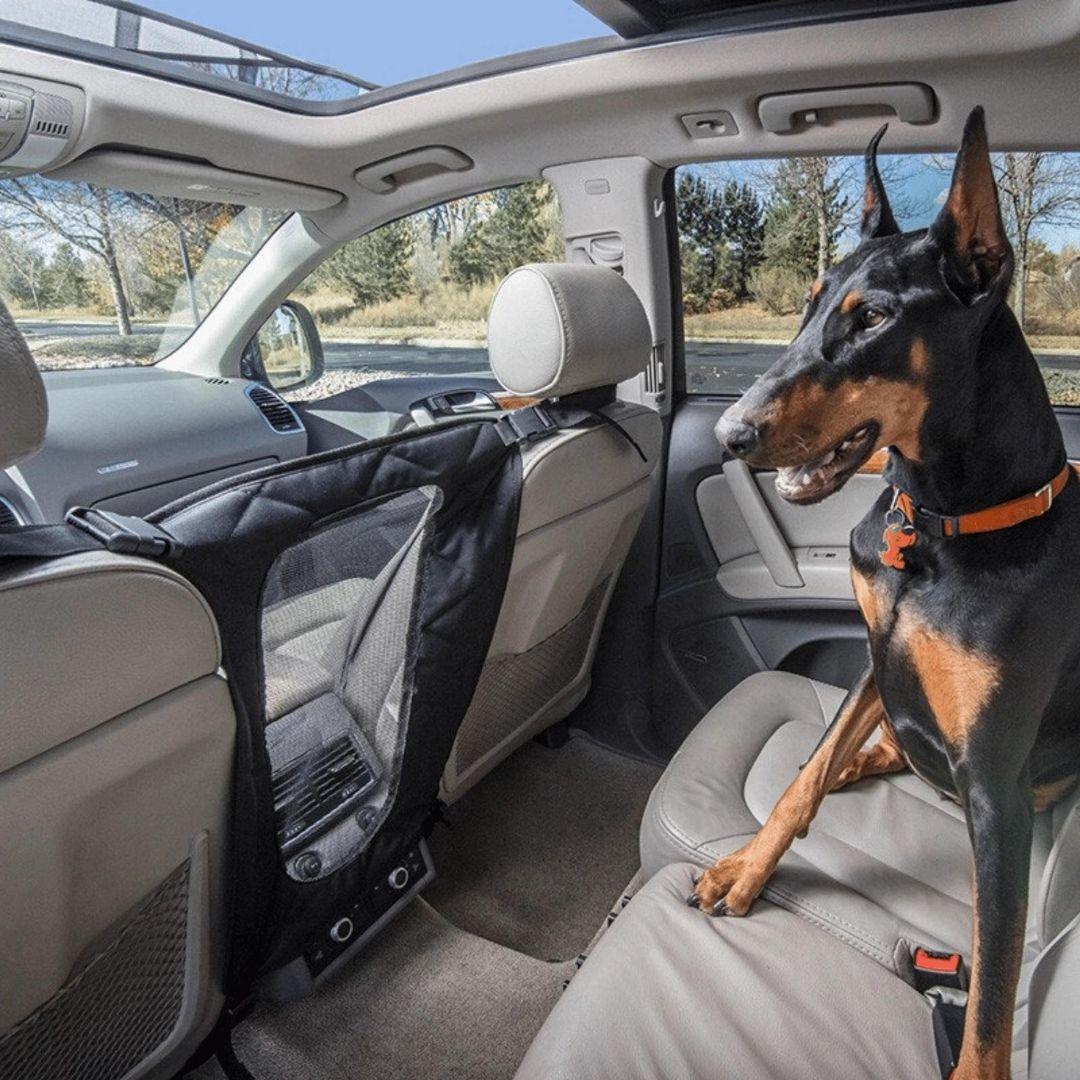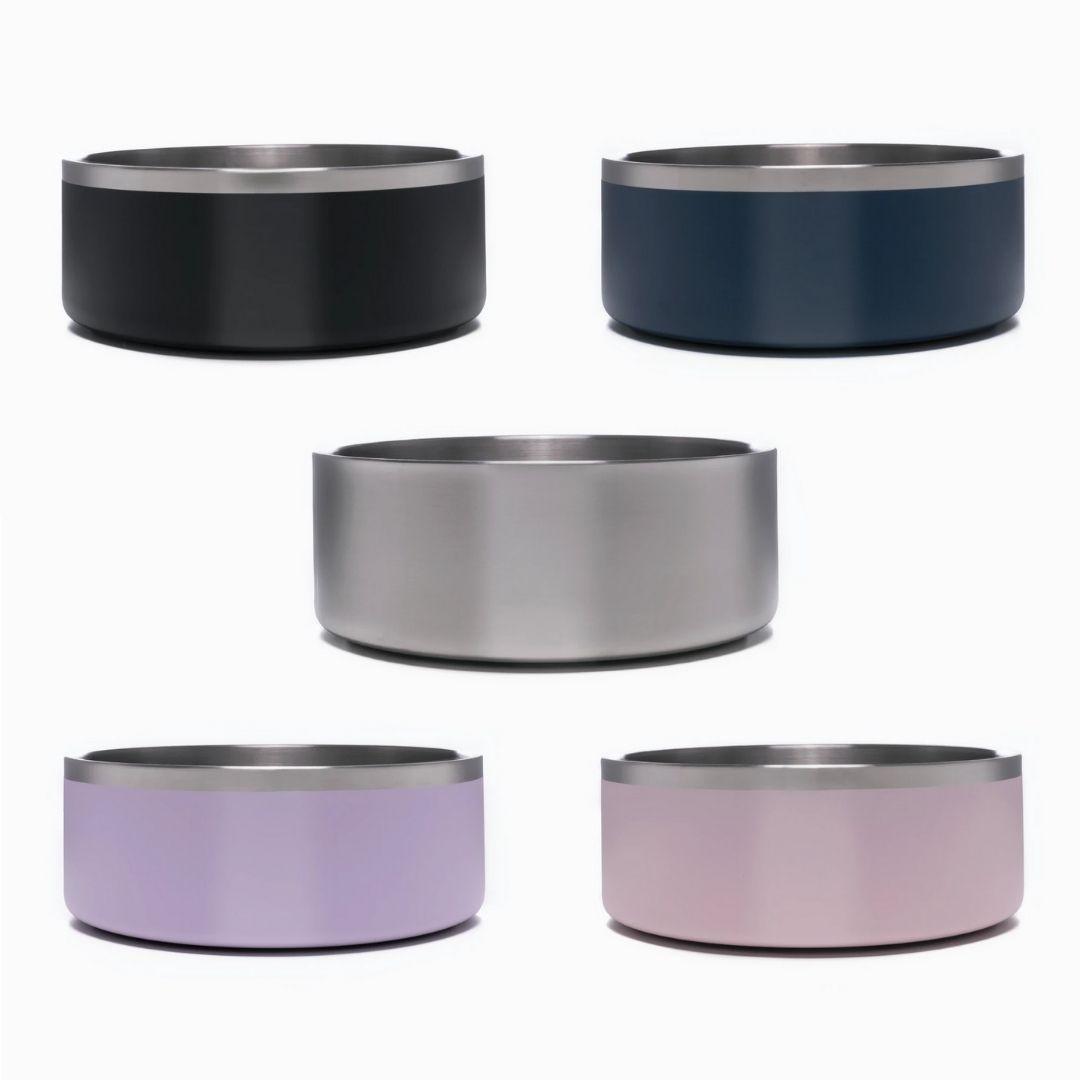 Dog Bowl
A dog bowl is a dog car accessory that you should have with you any time you are traveling with your dog. However, when you are off-roading, it's imperative that you have one since you may be gone all day. Our Stainless Steel Dog Bowl is a large-capacity dog bowl that holds up to 64 ounces of food or water. This best dog bowl features a non-slip surface, helping to ensure it stays in place. Shop today!
Slip Lead
Having a Slip Lead Leash that lives in your car is always a great idea.   This will ensure you always have a leash/collar on hand, as it is an all in one solution.  Our heavy-duty 1/2 inch think nylon rope lead has reflective stitching, is lightweight, and comfortable to hold.  The unique metal slide toggle can be adjusted to keep the loop collar section from becoming large enough for the dog to slip out of the leash and allows you to make the loop larger for easy on/off. Shop online today!
SHOP ALL OF 4KNINES BEST DOG VEHICLE ACCESSORIES TODAY
4Knines best dog vehicle accessories are made from the highest-quality materials and are built to last. Our mission is to help you enjoy your time with your furry best friend no matter where your adventures take you. We want to keep your dog safe and offer you peace of mind while traveling and off-roading. Shop our best dog car seat covers and accessories online today!