November 2023 Spotlight
Chained Dogs MKE
In the heart of Milwaukee, a dedicated group of individuals is working tirelessly to make a difference in the lives of some of the city's most vulnerable residents – dogs living on chains. Chained Dogs MKE, a nonprofit animal rescue and community outreach organization, has made it their mission to rescue these animals from a life of isolation and neglect while offering a helping hand to their owners.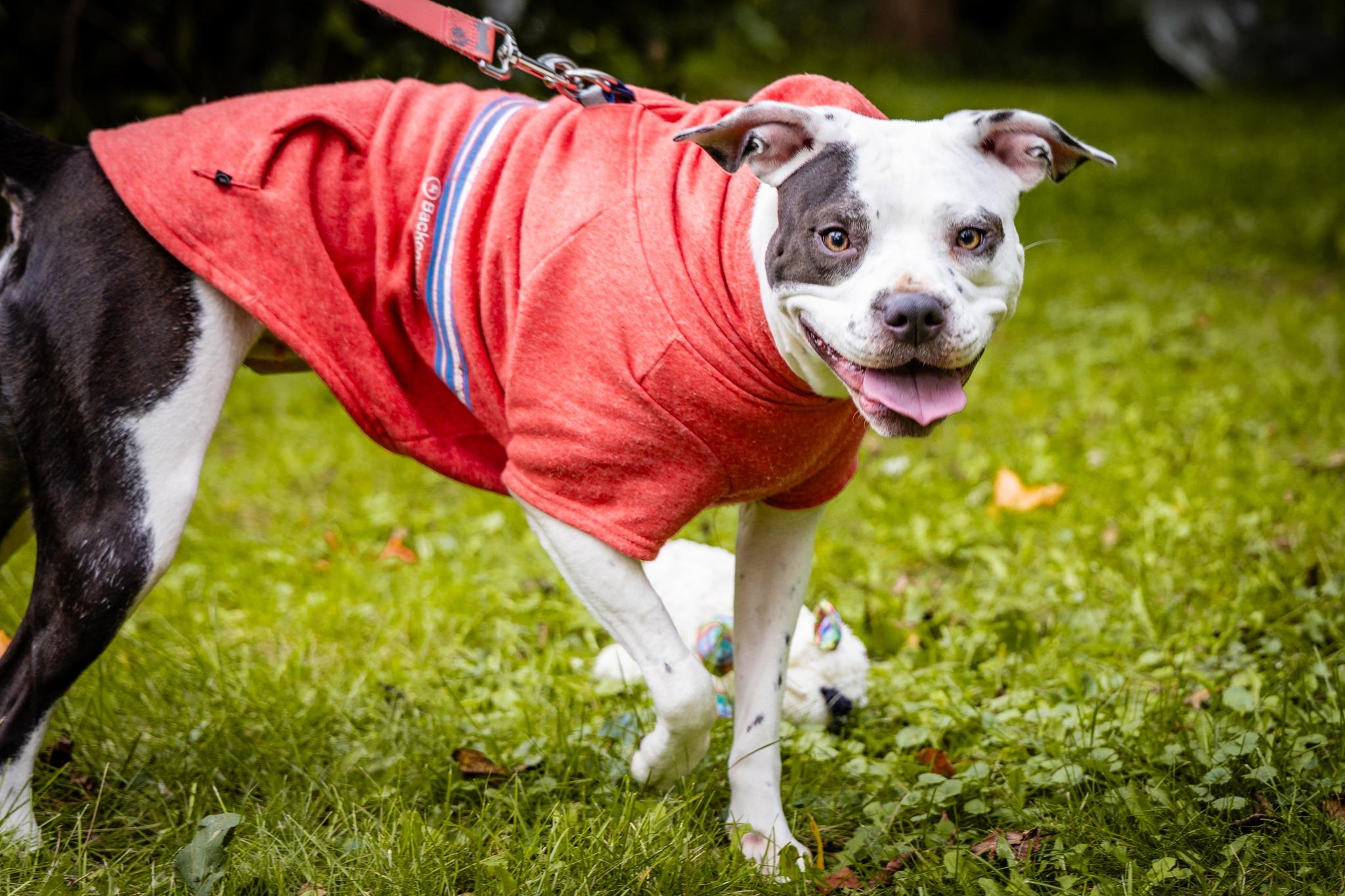 Imagine a life where your only world is a small radius defined by a heavy chain. For countless dogs in Milwaukee, this is their harsh reality. Chained Dogs MKE recognized this problem and decided to take action. They specialize in rescuing dogs that are forced to endure a 24/7 existence on the end of a chain, often in all types of weather conditions. These dogs are deprived of the love, attention, and care they deserve. Chained Dogs MKE aims to change that.
Rescue is at the heart of their mission. The dedicated team at Chained Dogs MKE, armed with compassion and determination, rescues these dogs from their chains. They provide medical care, nourishing food, and a safe and loving environment. Most importantly, they provide these dogs with a second chance at life.
But Chained Dogs MKE's mission doesn't stop at rescue. They understand that to truly make a lasting impact, they must address the root causes of this issue. This is where their community outreach efforts come into play. They offer judgment-free support to local pet owners who may be struggling to provide the proper care and attention their dogs need. This includes providing food, treats, training, toys, and even education on responsible pet ownership.
One of the standout aspects of Chained Dogs MKE is their commitment to serving the community as a whole. They recognize that many dog owners may be facing financial hardship or lack access to resources, making it challenging to care for their pets. By offering essential supplies and educational resources, they aim to break down barriers and create a more compassionate community for both humans and animals.
Another unique aspect of Chained Dogs MKE is their approach to empathy and understanding. They firmly believe in offering support without judgment. This creates a safe space for pet owners to seek assistance without fear of criticism, allowing them to provide better lives for their dogs.
Chained Dogs MKE's impact reaches far beyond the dogs they rescue. They are actively working to change the culture surrounding pet ownership in Milwaukee. By promoting responsible ownership, they hope to reduce the number of dogs who end up chained and neglected.
In a city where winters can be harsh and summers unforgiving, Chained Dogs MKE is a beacon of hope. They remind us that change is possible, even in the face of seemingly insurmountable challenges. Through their rescue efforts and community outreach, they are not only saving dogs but also transforming lives and fostering a more compassionate and understanding community.
If you're looking to support an organization that is truly making a difference in the lives of both dogs and their owners, Chained Dogs MKE is an inspiring example. Whether through volunteering, donations, or spreading the word, we hope you will join 4Knines in helping  Chained Dogs MKE achieve of their mission to break chains and change lives, one dog at a time.
Help 4Knines Give Back
Want to see your favorite animal advocacy group featured in our monthly spotlight articles? Fill out the form at the button below and our team will reach out.
As a pet-focused business, we feel that it's important to give back to the animal community.
Learn about our Giving Back program ➜