Signs You Need New Seat Covers In Your Car For Your Pup
Traveling with a furry friend can be difficult. Needless to say, you want to bring your dog with you wherever you go, but unfortunately, most dog car seat covers aren't made to actually withstand regular use. At 4Knines, we're proud to offer washable SUV cargo liners for dogs, as well as truck seat covers, car door covers, and more. Not sure if you need new seat covers? Here are a few telltale signs that it's time for an upgrade. 

Your Current Covers Are Ripped
If your dog car seat cover is starting to look a bit worse for wear, it might be time for a new one. A good indicator that your old cover is ready for the trash bin is if it's ripped or has holes in it. If you've got a particularly active pup, this can be a common occurrence.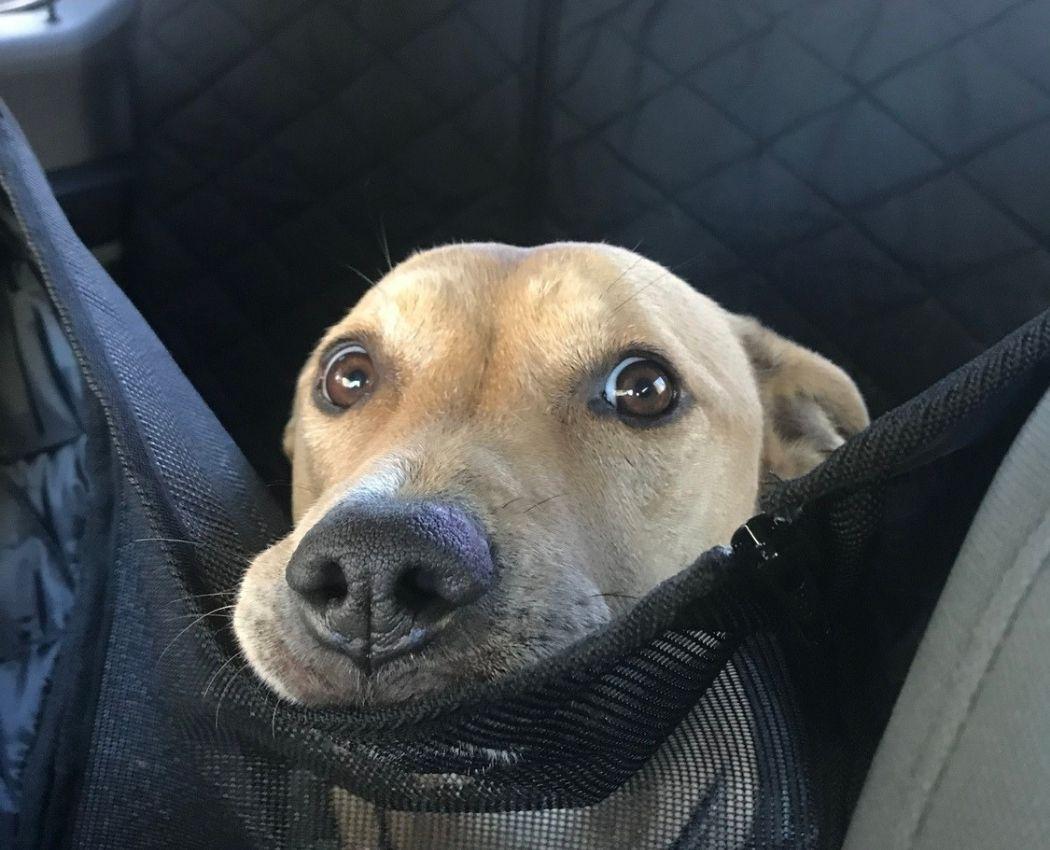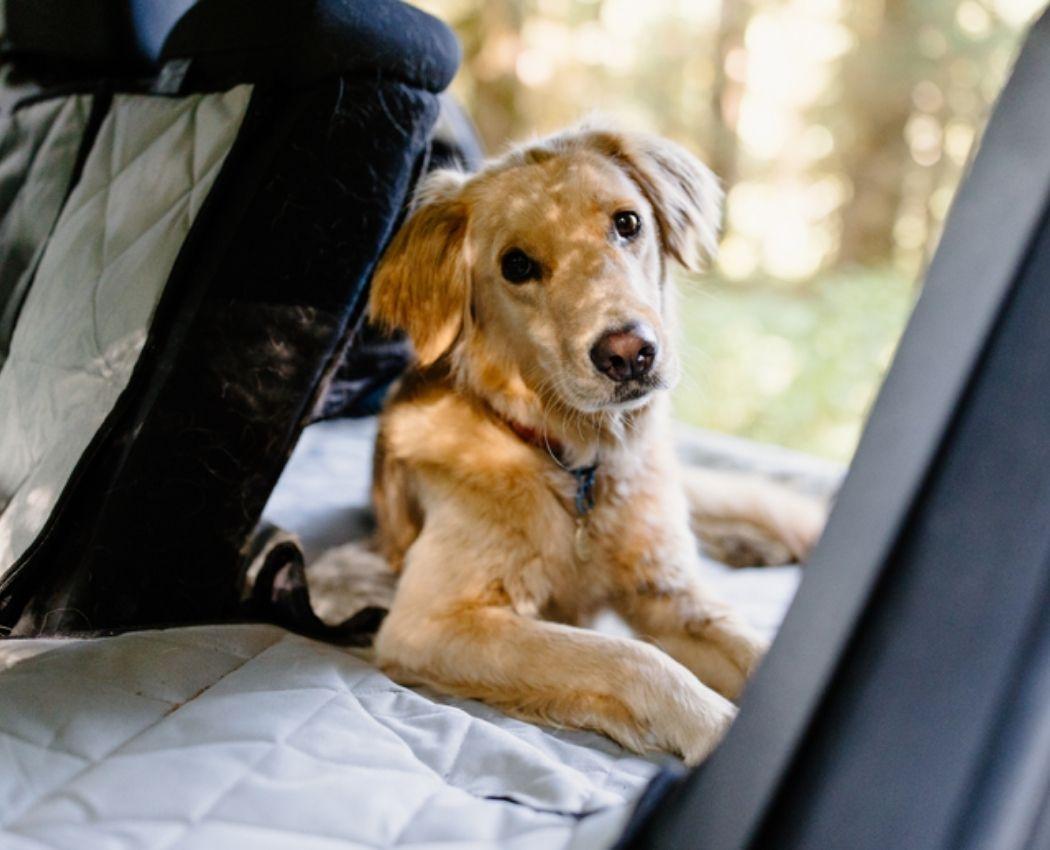 You're Unhappy with the Material
If you're not happy with the material of your current car seat covers, it might be time for an upgrade. Maybe they're not as durable as you'd like, or maybe they don't offer enough comfort for your dog. Whatever the case may be, 4Knines offers high-quality products ranging from cargo covers for dogs to font seat covers and everything in between all made with our exclusive waterproof K9-Shield technology.

Your Dog Keeps Shedding All Over Them
If your dog sheds a lot, it can be difficult to keep your car clean with traditional seat covers. This is where our washable SUV cargo liners and seat covers come in handy. They can be easily cleaned in the washing machine or just hosed off, so you don't have to worry about your dog's hair taking over your vehicle.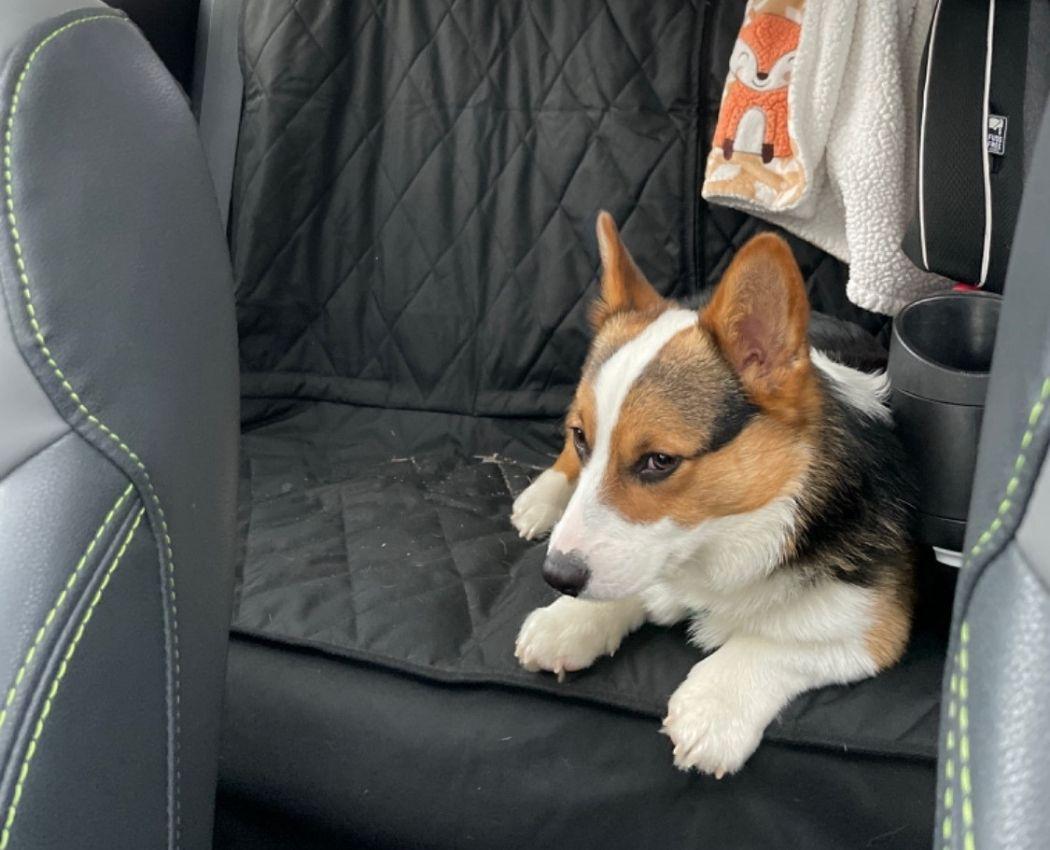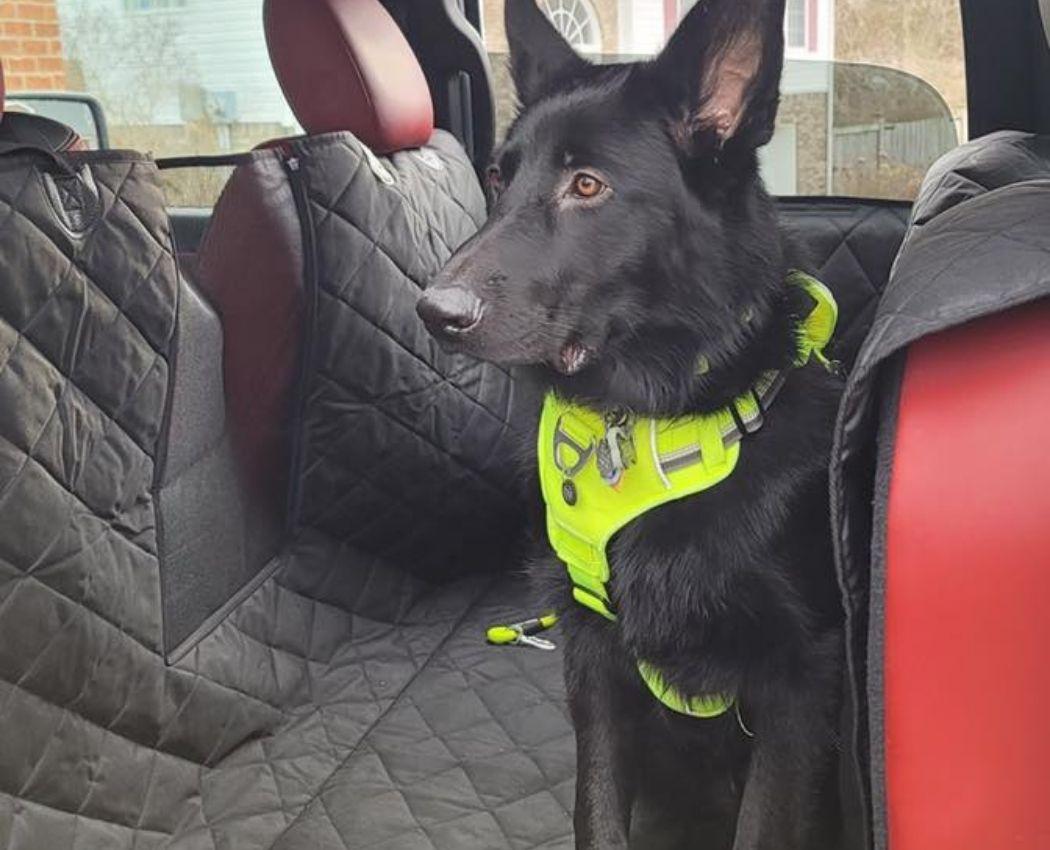 You Want Something That Will Last
If you're looking for a set of seat covers that will last, 4Knines is the way to go. Our products are made from high-quality materials and are built to withstand regular use. We even offer an unrivaled warranty on all of our products, so you can rest assured that you're getting a product that's made to stand the test of time.

SHOP ALL OF 4KNINES BEST DOG SEAT COVERS TODAY
Needless to say, if you're in the market for a new set of car seat covers, 4Knines is the perfect place to shop. Our products are top-of-the-line and are sure to meet your needs and exceed your expectations. Explore our full collection of dog seat covers, then place your order today!