The Ultimate Pet-Friendly Road Trip Guide
There's no doubt about it — bringing your dog with you on a road trip can be exciting! Of course, it can also be a bit intimidating. At 4Knines, we're here to help you prepare for whatever lies ahead. So what can you do to plan for a pet-friendly road trip with your furry friend in tow? Keep reading to find out!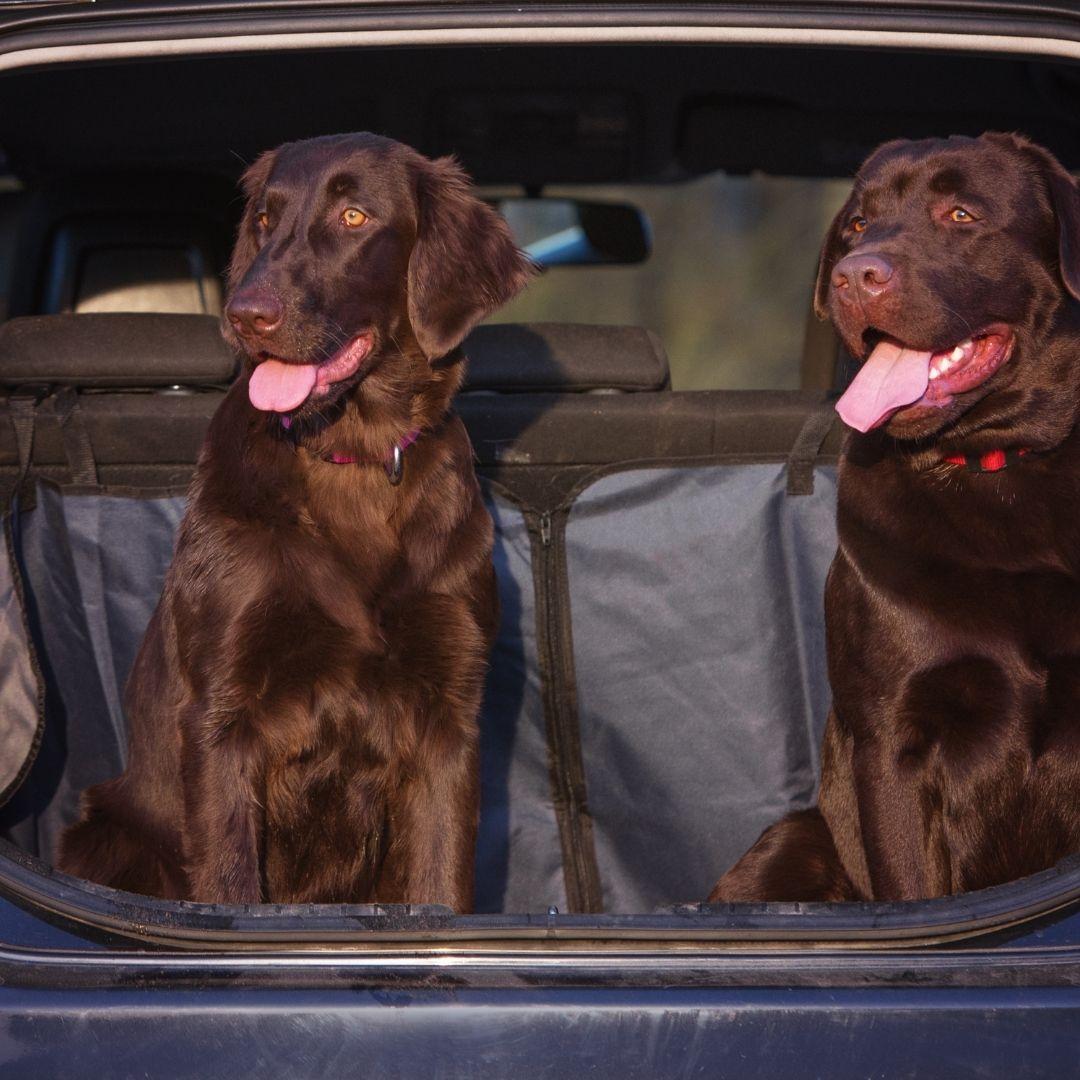 Make Your Pet Comfortable
This almost goes without saying, but creating a comfortable atmosphere in your vehicle for your pet will make things easier for everyone! No matter the vehicle you have, we can help. Whether you're shopping for seat covers or cargo covers for dogs, 4Knines has everything you need.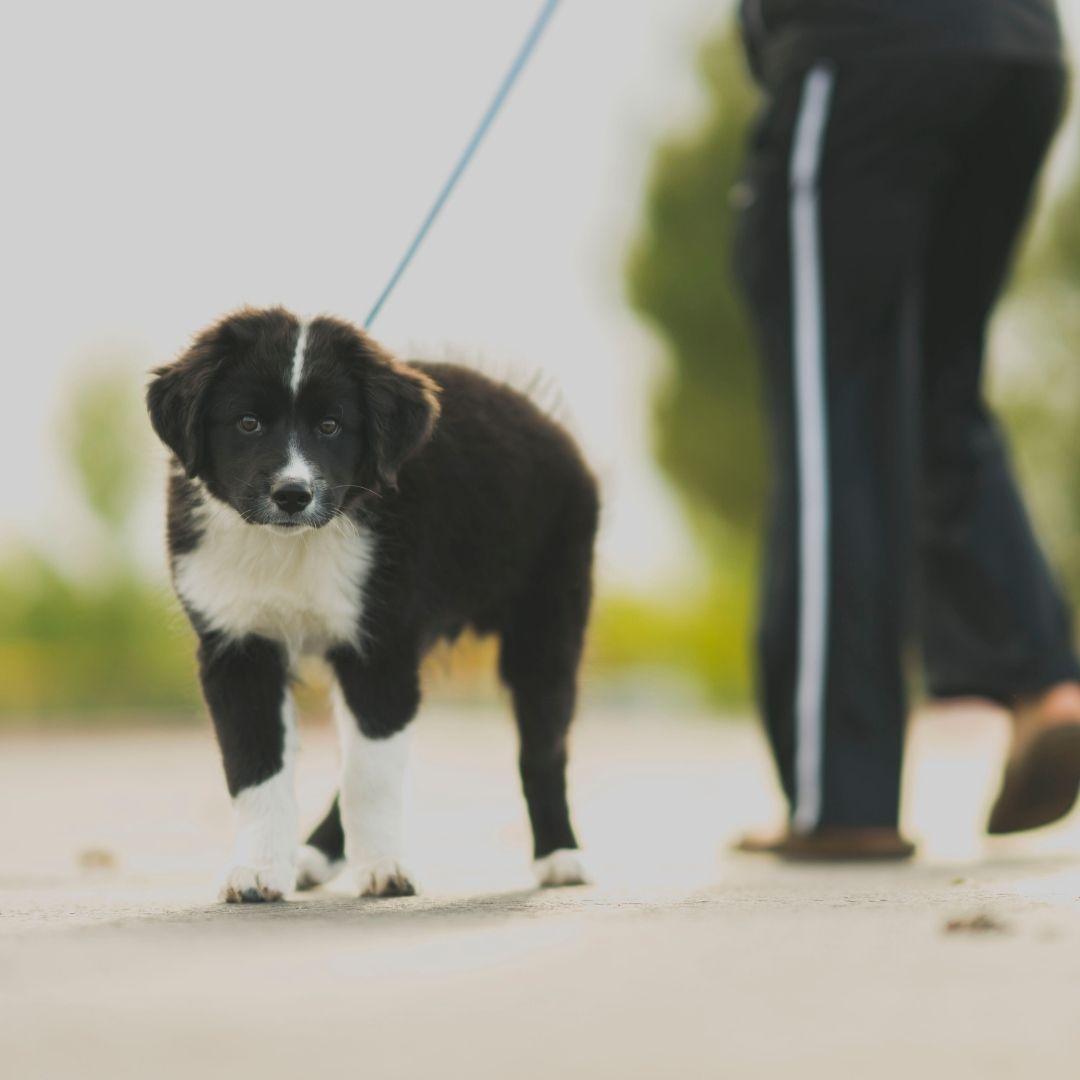 Use a Slip Lead Leash
When you have to stop for quick bathroom breaks, it is more convenient to use a slip lead leash.  Leave it in your car to make sure you always have a leash on hand!

Pack Some Supplies
Along with food and water, make sure to pack some supplies just in case of emergencies. We recommend bringing any medications, your pet's bed, toys, a first aid kit, dog waste bags, paper towels, and a leash. Every pet is different, so our advice is to make a list ahead of your trip to ensure that you don't leave anything important behind.
You may want to check with your vet.  Believe it or not, some vets may recommend additional vaccines even if just traveling to a different state.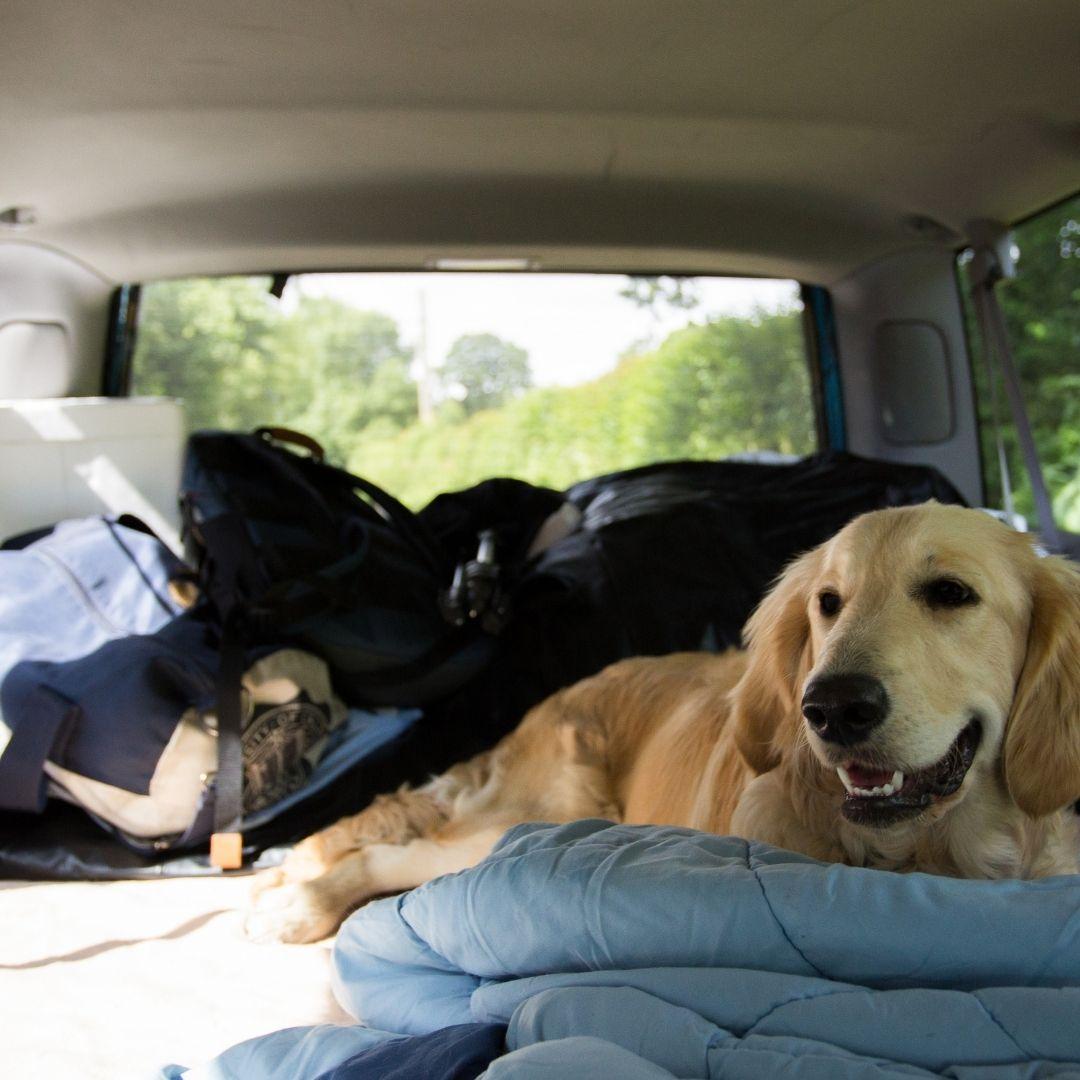 At the end of the day, the most important thing is to have fun — and that's easy because life is always a lot more fun with your best friend by your side. If you're planning a trip, our goal is to make it simpler by offering the best seat covers and SUV cargo liners for dogs. 
Shop our online store today
, and have fun out there!