Tips to Prevent Car Sickness in Dogs
Like humans, dogs can get motion sickness while traveling. If you've ever had a sick dog in your car while driving, you know how unpleasant this can be. 4Knines offers the best dog car seat covers, so if your dog does become sick, the cleanup is easy. Below, we'll offer some tips on how to prevent car sickness in dogs. Shop our best seat covers for dogs online today!

Condition Your Dog To Car Rides

One great idea to help calm your dog's nausea is to gradually acclimate them to car rides. You can start off by taking short trips around town and then build up the time they spend in the car. This may take several weeks to do, especially if you are planning a long road trip.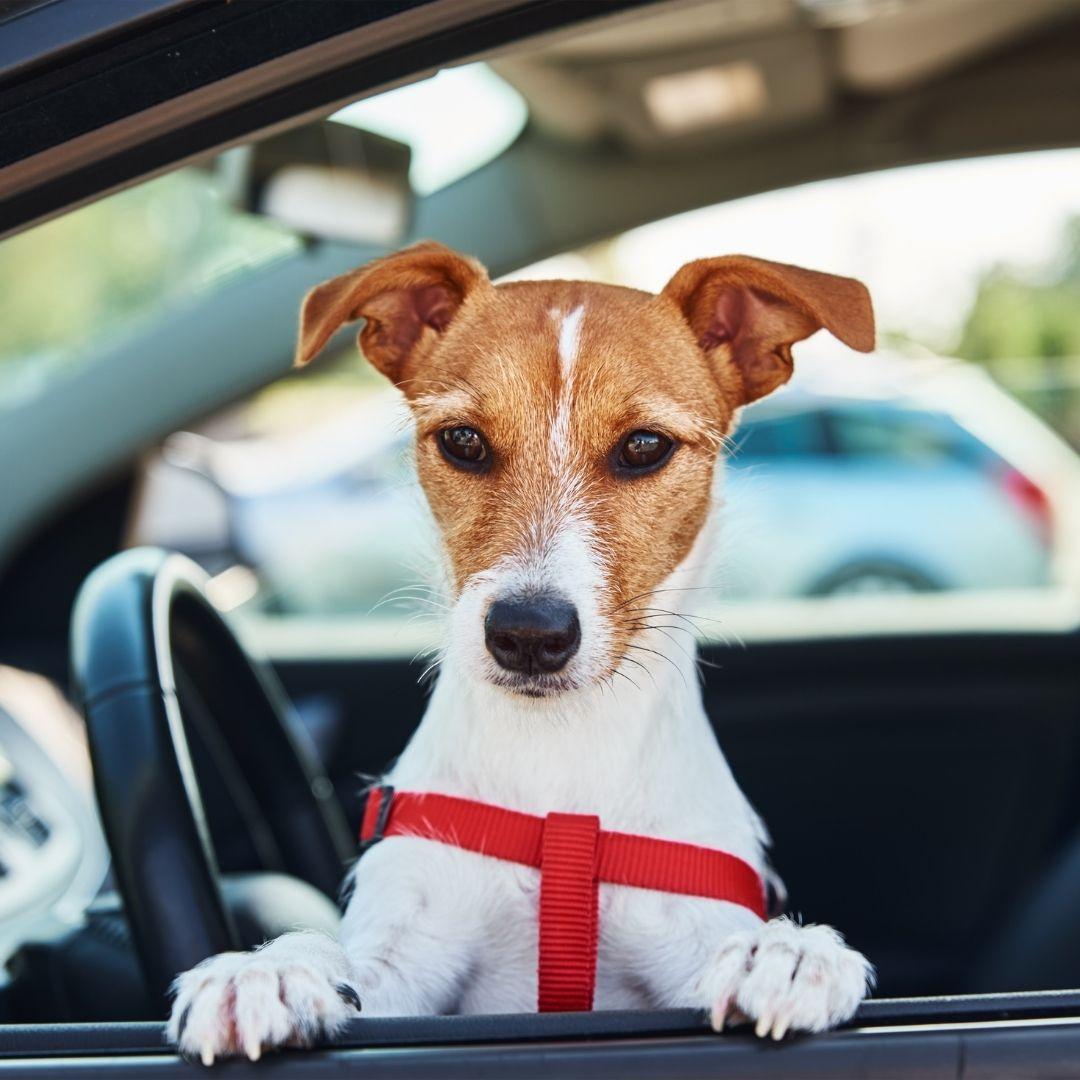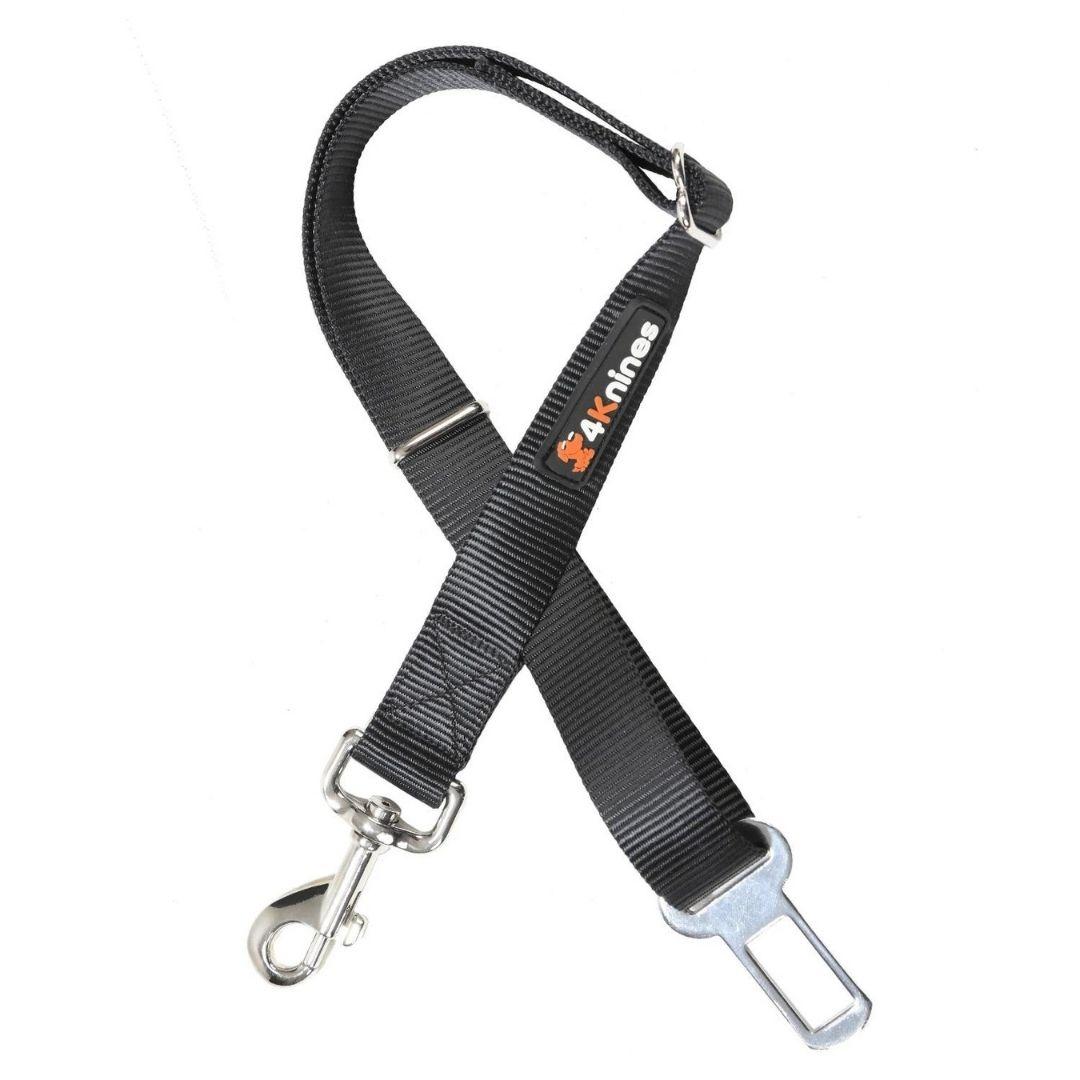 Invest in Dog Restraints
Any type of dog restraint can help with motion sickness. This prevents your dog from moving around as much, which can upset their stomachs. 4Knines offers dog seat belts, which are adjustable, so you can have your dog stay in one spot. Our dog car barriers help, too.