We're Jim and Maggie, founders of 4Knines. We loved to travel with our dogs, Ares and Ana, but having the dogs in the car created so many problems. 

"How can we travel with our best friends and not go nuts?"
"How do we keep the dogs comfortable, the vehicle clean, and make the trip a pleasure?"
These, among others, were the thoughts running through our minds as seat cover, after seat cover, after seat cover failed to protect our new car's upholstery from getting covered in dirt, slobber, and fur. 
The answer was to start our own business and create a durable line of dog seat covers that would stand up to the "Ares and Ana Test."
"PREMIUM FABRICS, DURABLE HARDWARE – FROM STITCH TO SEAM WE SPARED NO EXPENSE."

We knew we wanted to create a seat cover that would allow people to bring their big, active dogs with them wherever they go, and protect their car from, well, their big, active dogs.  We envisioned a cover that would eliminate any hesitation to take your dog with you in the car. A cover that would be indestructible when met with muddy paws, wet fur, drool, urine, and dander. 

So here we are today, creating seat covers and other car accessories with quality craftsmanship and thoughtful design. Over the years, we've gone through multiple upgrades and revisions based on reviews and feedback from our customers. These durable seat covers offer exceptional quality and craftsmanship. They've been designed to outperform and outlast any other seat covers on the market. And we stand behind our seat covers with a 100% satisfaction guarantee and a lifetime warranty. 

WE GIVE BACK
We believe in paying it forward and giving back to our community. We support charities including mill rescues and military veteran charities. In fact, Maggie is a Navy veteran. 
You can read about how we give back by visiting our Giving Back or Blog page. Every month, we donate to an animal advocacy group and showcase their organization on our blog.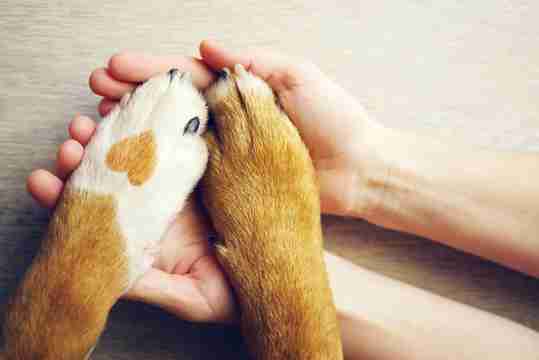 WE USE ALL OF OUR PRODUCTS

We design, create and manufacture our products to be the best quality possible. We believe in building seat covers that are meant to last, not fall apart after a year of use. 
We also use our own products on a daily basis when taking our Doberman, Kiera, to the park, on road trips, and wherever life takes us.